Finwerd Flavours & Fragrances is a leading provider of high-quality, innovative, cost-effective fragrances and flavours for the food, beverage, and personal care industries.
With a team of experienced and skilled professionals, Finwerd has established itself as a trusted and reliable source for businesses looking to enhance the taste and aroma of their products.
Founded in 2015, Finwerd has been dedicated to providing its customers with the finest fragrances and flavours. The company uses state-of-the-art production facilities equipped with the latest technology and is staffed by a team of highly trained experts who are committed to delivering the highest quality products.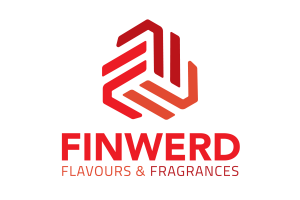 Contact details
Finwerd
Alexander Fleminglaan 1
2613 AX Delft
The Netherlands