Planet B.io continues to grow 'The whole world is getting a greater appreciation of biotechnology'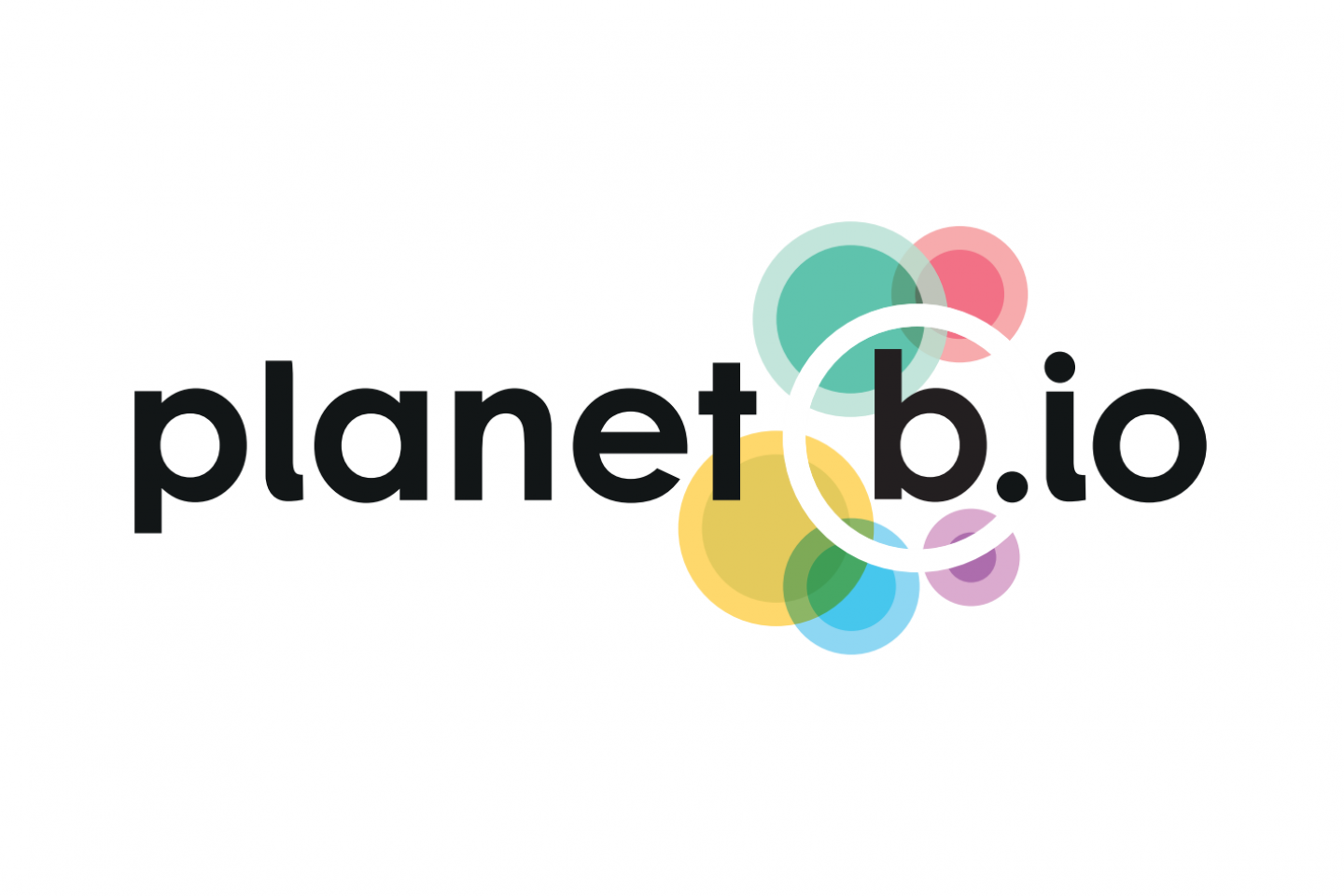 At the center of the Biotech Campus Delft you find Planet B.io. This recently established innovation hub for biotech companies already hosts more than 10 companies that aim to make the world greener and more sustainable. This is a positive development as the current pandemic is highlighting the importance of innovative biotechnology on a global scale. Director Cindy Gerhardt is working on expansion plans and responding to current challenges. "We want to grow, but also continue to build a close-knit community."
Planet B.io is the innovative biotech hub in Delft. Over the past few months, the center for education, research, innovation and entrepreneurship has been working hard to realize its lofty ambitions. "Since 2019, we have been gradually renovating and leasing the Beijerink Center that was made available by DSM. Some great companies have been added over the past few months, so it's already a hive of sustainable entrepreneurship over two floors," says an energetic Cindy Gerhardt. The step taken in June was therefore a logical one. As of that month, Planet B.io continues to build on the collaboration with its partners TU Delft, the Province of South Holland, InnovationQuarter, DSM and the Municipality of Delft as an independent foundation.
Growing in times of crisis
Several companies have recently found fertile ground at Planet B.io. For example, XPure is working on customized purification solutions, FUL Foods is making superfoods containing microalgae, and Meatable is pioneering the production of meat without harming animals. SPEKTRAX is developing its ultra-fast virus tests at Planet B.io. A rapid growing company during this pandemic. "The whole world is currently talking about viruses, tests and vaccines. All of us are experiencing the dramatic social and economic consequences of a tiny, invisible virus every day, and at the same time the power of biotechnology to combat it. We desperately need that same power to solve our challenges in the area of climate change and pollution of the planet!" The director of Planet B.io will therefore continue to diligently search for new companies that can work to create a better world within the Planet B.io ecosystem. "We have just started renovating the third floor and look forward to continuing to grow our biotech community."

Remote community

Planet B.io doesn't just lease offices and labs. Success depends on a close-knit community; sharing knowledge, working together and meeting face to face. The coronavirus measures have thus created new challenges: "There are a lot of online events now; we are getting used to it but it's not the same as being together in person. That is why we organized a one-off 'live' party (keeping to a distance of 1.5 meters), to strengthen the feeling of community," says Gerhardt. They organized an old-fashioned pub quiz, including a nice meal, for all the companies at Planet B.io. As Gerhardt herself is a native of Delft and keen to maintain close ties with the city, this was of course held in Delft and in collaboration with local suppliers Firma van Buiten and Impresariaat Willem.
Open innovation
The Netherlands has a large knowledge base and is the birthplace of many pioneering innovations. Planet B.io is now playing a key role in this and reinforcing the collaboration with, for example, the pharmaceutical-oriented Bioscience Park Leiden. "With Rotterdam, Delft and Leiden, South Holland is becoming one big unique innovation district. But we're also looking for partnerships outside our region, for example with food research in Wageningen, and with the biotech hub in Copenhagen." All these positive developments lead to director Gerhardt being cautiously positive about moving to the next phase: "A vibrant campus with open innovation labs, room for scaling up and sustainable production facilities. Wouldn't that be fantastic?"