Former Calvé site covered with a layer of water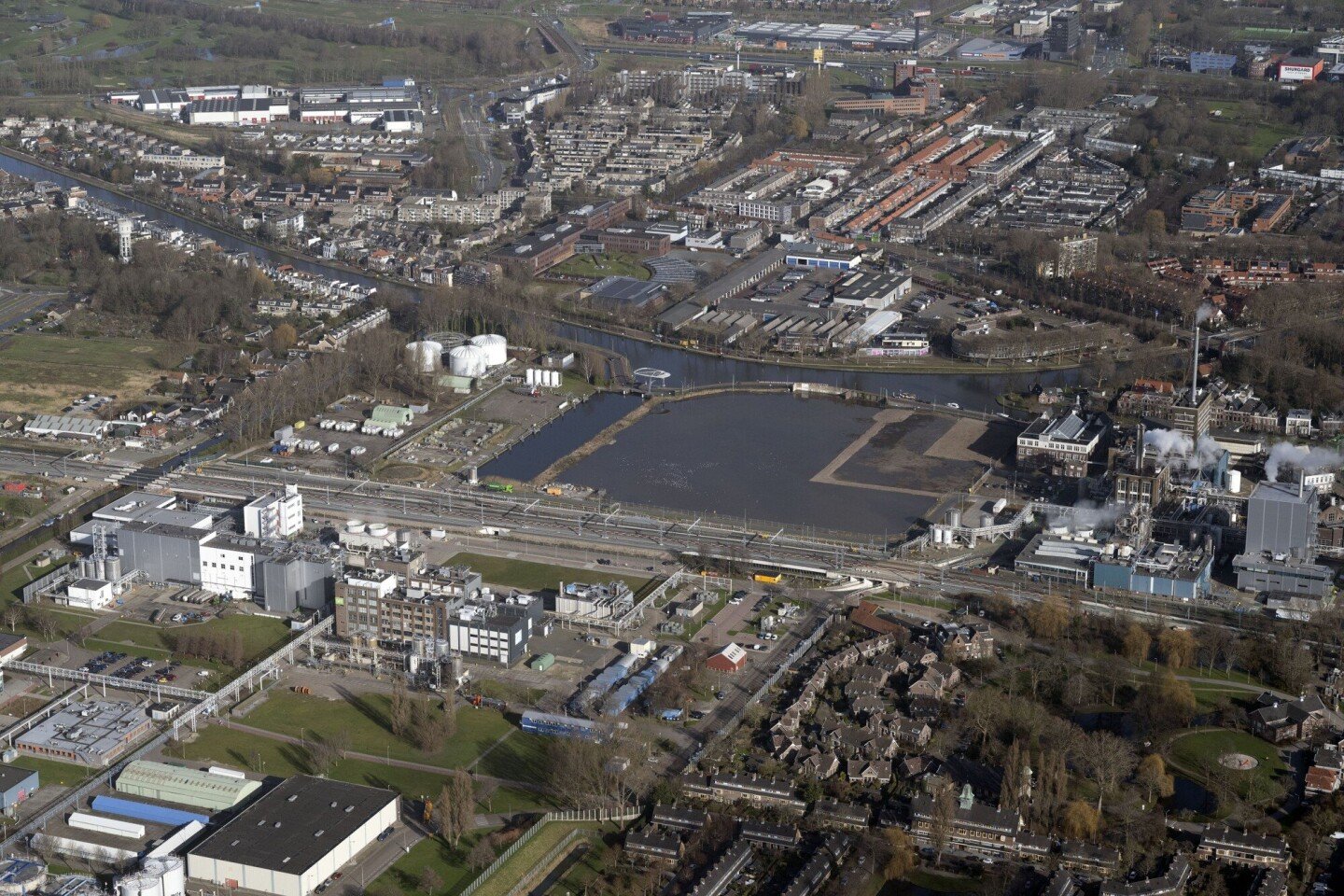 You may have already noticed: the former Calvé site has been covered with a layer of water for some time now.
This has been caused by the removal of old foundation remains from the bottom of the site during last year's remediation work (you can read more about this here). Because there is little vegetation on it at present, the water is more visible and little water is being absorbed. There is also no drainage yet. As a result, the considerable amount of rainwater from the past few months has been left standing for a long time.
Cristel de Baas, dsm-firmenich Project Manager explains, "We are now working on a suitable solution, with a view to using the site permanently in the future. It will certainly take a few months before the result is visible. In any case, the flooding of the Calvé site will not have any consequences for its immediate surroundings."
Nevertheless, if you have any questions, please send them to us at Info.BCD@biotechcampusdelft.com.
picture by Cor Harteloh