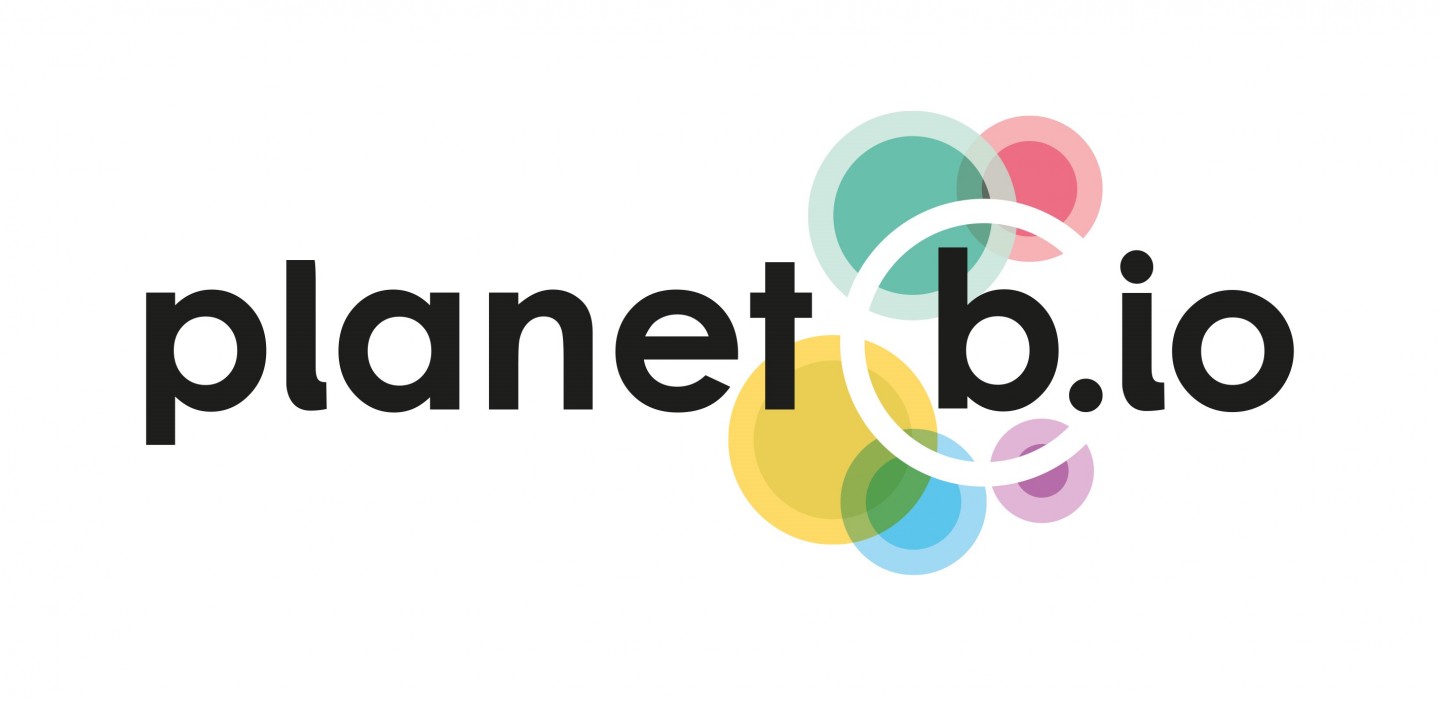 Planet B.io is the center for open innovation in industrial biotechnology. This creates a unique hub for biotechnology where research and development, and the possibility of scaling up new, sustainable innovations come together.
Biotech ecosystem
Planet B.io offers companies access to the unique biotech ecosystem in Delft, and expects to create hundreds of extra jobs in the coming years for dozens of new companies on the Biotech Campus Delft. The companies are all working on sustainable solutions to major challenges such as climate change, resource scarcity and sustainable production of healthy food for the growing world population.
Facilities and upscaling possibilities
Planet B.io will provide modern facilities and access to biotechnological knowledge and upscaling opportunities for start-up biotechnology companies. Upscaling and commercialization of innovative technology often pose a significant challenge when it comes to facilitating the transition to a sustainable bio-based economy.
Hub for innovative biotech companies
Planet B.io offers laboratories and offices to innovative biotech companies, and is fully committed to the successful growth of these companies. Planet B.io is currently home to four young companies that are developing their biotechnological innovations here. Veramaris, for example, is working on sustainable fish feed for farmed fish based on algae, and Avansya produces the low-calorie sweetener Stevia in a sustainable way, not from plants but from yeast cells. The start-up Meatable is pioneering a process to make meat production more sustainable and efficient. Meatable is developing real meat, without the need to slaughter animals, and with minimal impact on the environment. The unique bioreactor technology of Delft Advanced Biorenewables (DAB) is developing an innovative technology to cut the costs of large-scale biotechnological processes.