Nostics has applied a radically new technology to make mass and local testing possible.
Nostics was founded in the spring of 2020 with one goal: to help the world deal with virus crises such as the COVID-19 with an innovative, ultra rapid, reliable testing method. We aim to make our diagnostics solution available after validation & certification.
Our test kits will allow for rapid testing (minutes), anywhere in the world, without expensive and time-consuming lab facilities. We believe this type of testing will allow the world to get moving again.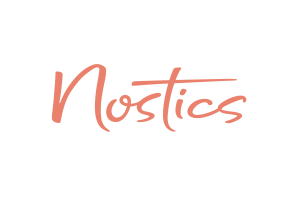 Contact details
Nostics
Alexander Fleminglaan 1
2613 AX Delft
The Netherlands