Veramaris' marine algal oil helps Norwegian farmer to produce sustainable raised salmon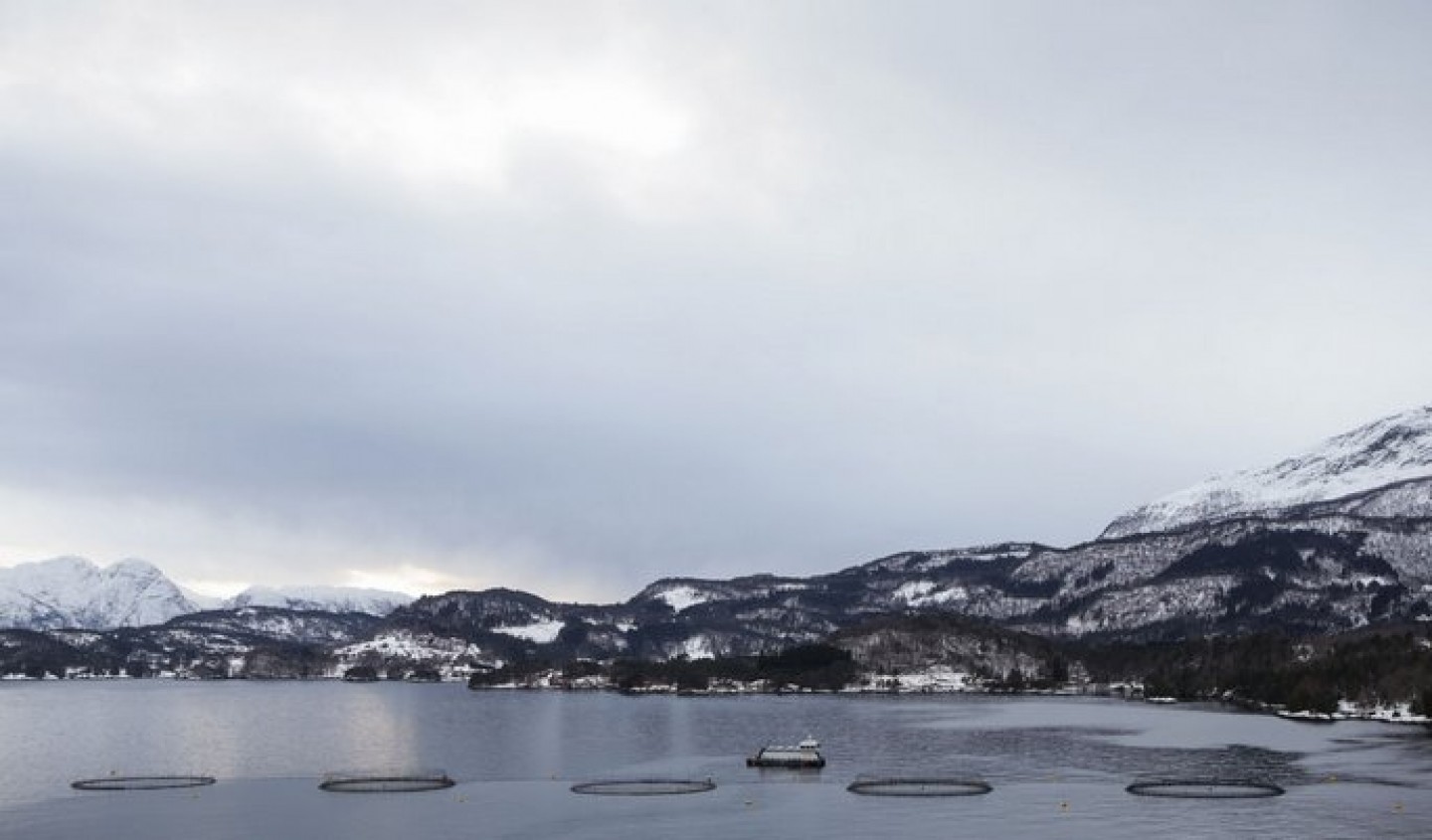 The Norwegian salmon farmer Lingalaks implements the use of Veramaris marine algal oil at commercial-scale, making salmon production less reliant on finite fish oil resources.
Retailer Kaufland is the first national retailer to offer Lingalaks' high quality salmon to consumers, as the demand for sustainably raised seafood increases. Watch the video!