Meet us at the Holland Paviljoen WCIB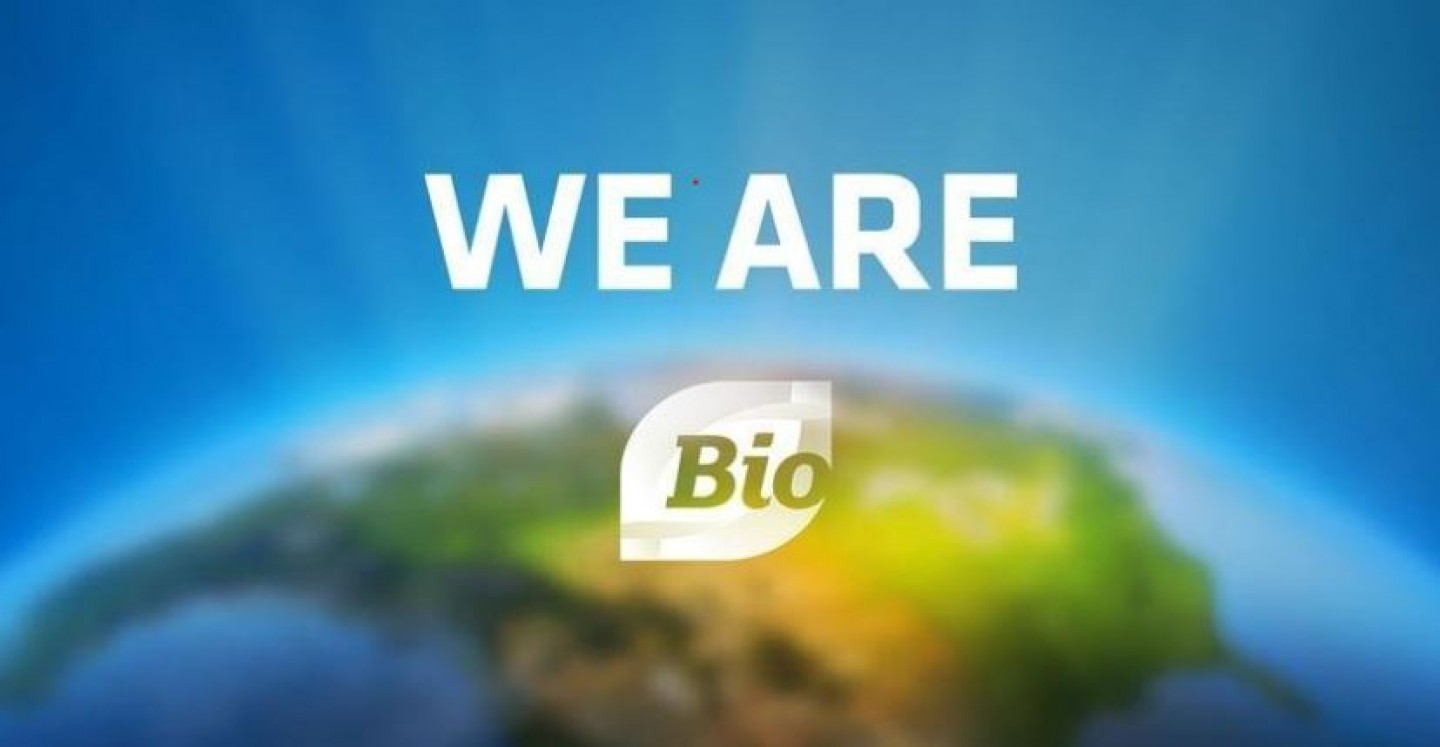 We are present at the BIO Word Congress

on Industrial Biotechnology in des Moines. We hope to meet you at the Holland Paviljoen

and to share how modern biotechnology can contribute to a healthier and more sustainable future for all!
It's our purpose to enable the transition to a bio-based economy. The Biotech Campus Delft is a unique open innovation ecosystem fully focused on biotechnology. We support the whole innovation cycle: from research, to piloting to production. The open innovation campus hosts startups, tech- and service providers, SME's and established companies. All operating in the field of industrial biotechnology.
Our knowledge is based on 150 years of experience in academic research and industrial commercialization in Delft, the Netherlands. Biotech Campus Delft is developed by founding father Royal DSM. Located on DSM's site in Delft, over 1200 people work on developing, scaling up and commercializing bio-based innovations.
Royal DSM
DSM is a purpose-led science-based company in Nutrition, Health and Sustainable Living. Our scientific expertise and innovation power are answering some of the world's biggest challenges. In practice that means that we are using our knowledge, experience and resources to address three defining areas of Nutrition & Health, Climate & Energy and Resources & Circularity. Our biotechnology capabilities enable our customers to create new kinds of food, fuel and medicine using natural sources like microbes and enzymes. There is no innovation without collaboration. That is why we are involved in 80+ academic partnerships, 30+ Public-Private Partnerships, and various venturing
projects, IP arrangements and joint ventures – all aimed at fulfilling our purpose of creating brighter lives for all.
DSM is listed at no1 position in its industry group in the Dow Jones Sustainability World Index. And for the third consecutive year, in 2018 DSM made Fortune Magazine's Change the World list, an annual recognition of companies that have a positive social impact through their core business strategy. DSM and its associated companies deliver annual net sales of about €10 billion with approximately 23,000 employees. The company is listed on Euronext Amsterdam.
Read more about the BIO Word Congress on Industrial Biotechnology