Ambassador of Ethiopia visits Biotech Campus Delft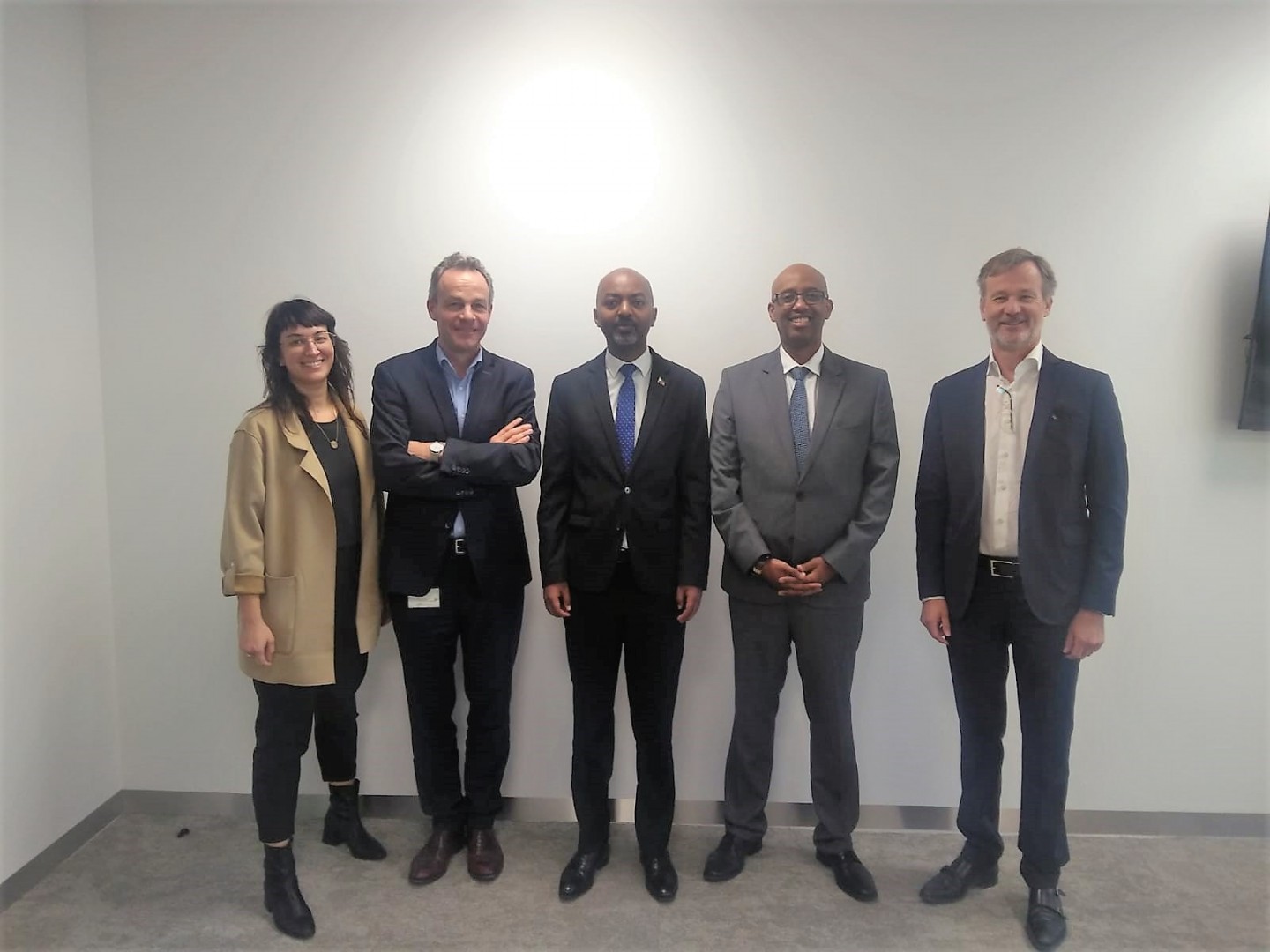 We were delighted to welcome the ambassador of
Ethiopia
this week to show our c
ompetences
in
biotech
.

In our ecosystem, we encourage cooperation and knowledge transfer between companies and knowledge institutes. We believe that this supports the development of bio-based innovations. Our ecosystem enables bio-based companies to scale-up, to grow and to continue innovating.
Over 1200 people work on site on developing, scaling up and commercializing bio-based innovations at the Biotech Campus Delft. Building our bio-renewable future, bio-based solutions come to life, boosted by the next level biotechnology. Together, we enable the change from a fossil-based, depleting economy to a bio-based, circular economy. We accelerate the transition to a sustainable, bio-based economy, to safeguard resource security and to secure a responsible living environment.
Our campus is based on 150 years of experience in academic research and industrial commercialization in Delft.