Mayor of Delft and Councilors visiting Biotech Campus Delft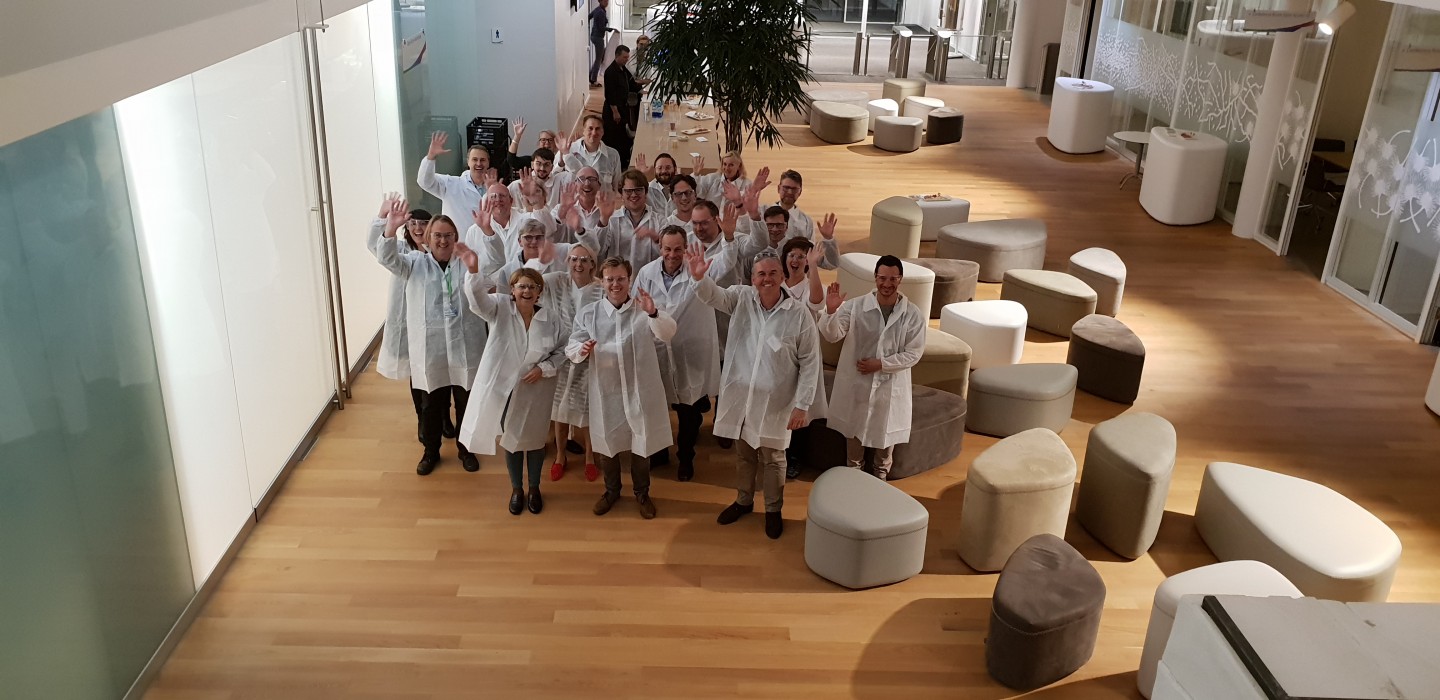 Mayor of Delft Marja van Bijsterveldt and the Municipal Town Council visited our campus to catch up with the recent activities and sustainable biotech solutions.
They have been updated on the latest campus developments, e.g. opening up Biotech Campus Delft for third parties in biotechnology. They completed the visit with a tour to discover the new Biotech lab at the Rosalind Franklin Biotechnology Center, rewarded with the BREEAM 'very good' label for sustainability and eco-friendliness.