Joined forces at the Bioprocess Design course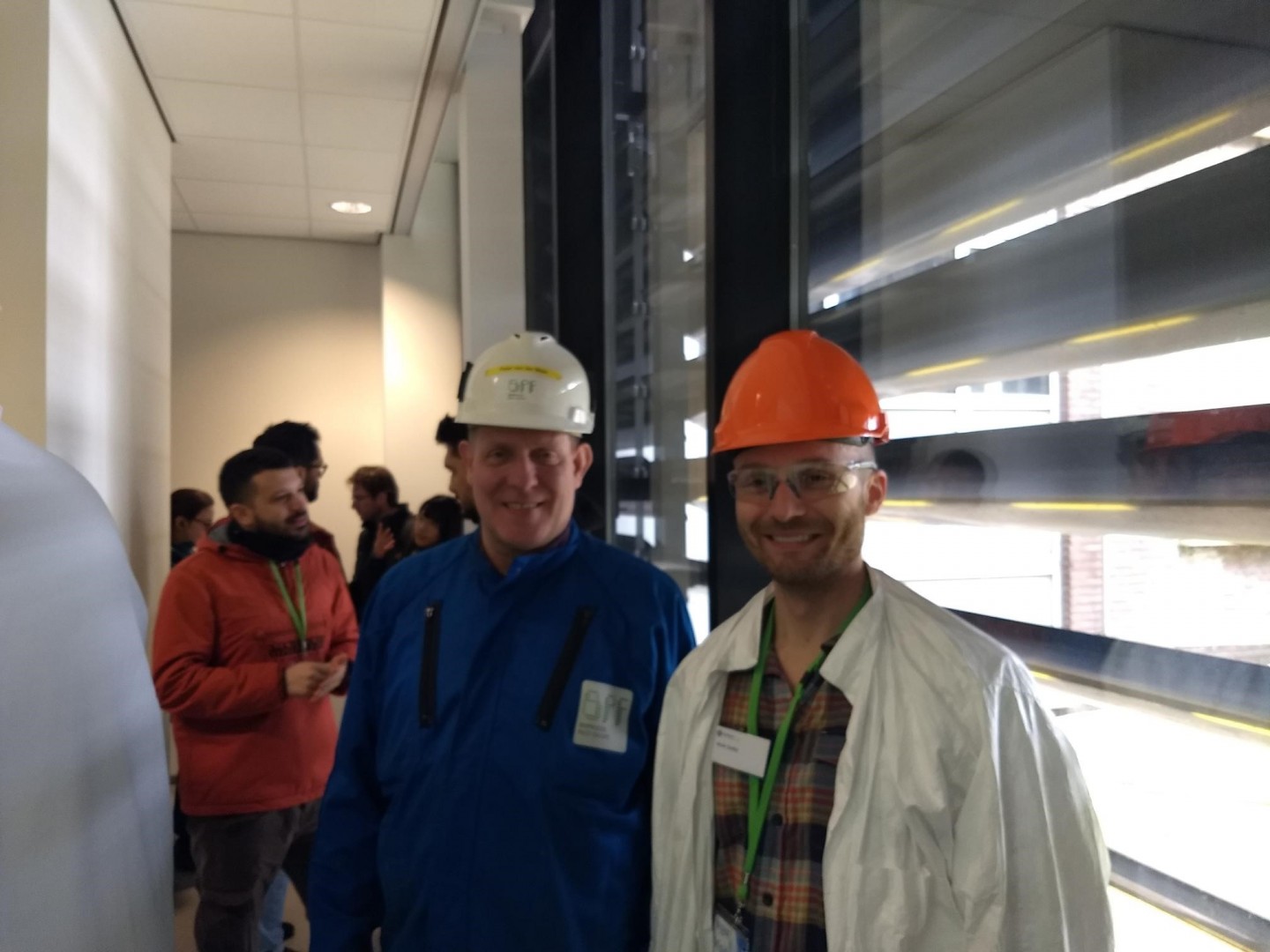 Interesting tour at the Bioprocess Pilot Facility. Teachers from universities and companies have joined forces to broaden the knowledge of biotech professionals.
The 5-day Bioprocess Design course is around the industrial fermentation processes and is flanked by overviews upstream and downstream processing.
Learn more about the course: https://bit.ly/2UF6QvW
How to make industrial bioprocesses work at scale
The Bioprocess Pilot Facility B.V. (BPF) is there to adapt to specific piloting needs and bridge the gap between development and commercial scale production.
BPF's scaled-down commercial plant is in Delft, the Netherlands. The BPF team is led by experienced technology, operations and business development professionals with extensive industrial backgrounds and expertise in bioprocess piloting.