Horticulture meets biotech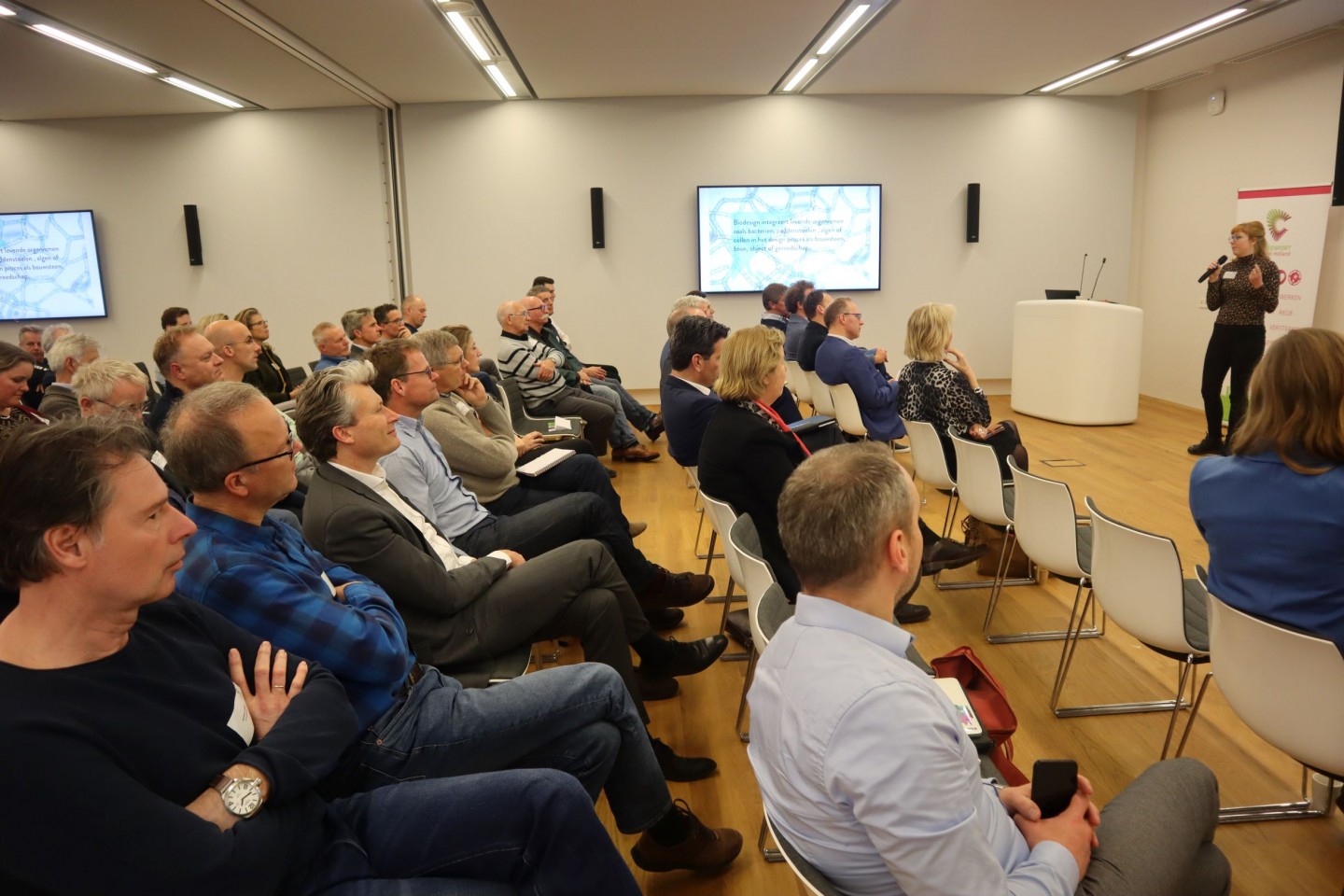 Greenport West-Holland and DSM organized 'Horticulture meets biotech' on February 13th.
This meeting was about possible cooperation between biotechnology and horticulture, for example in the field of residual flows. There were speakers, interactive sessions and a tour at Planet.B.io and Bioprocess Pilot Facility. There were 75 participants.