Horticulture meets Biotech on February 13th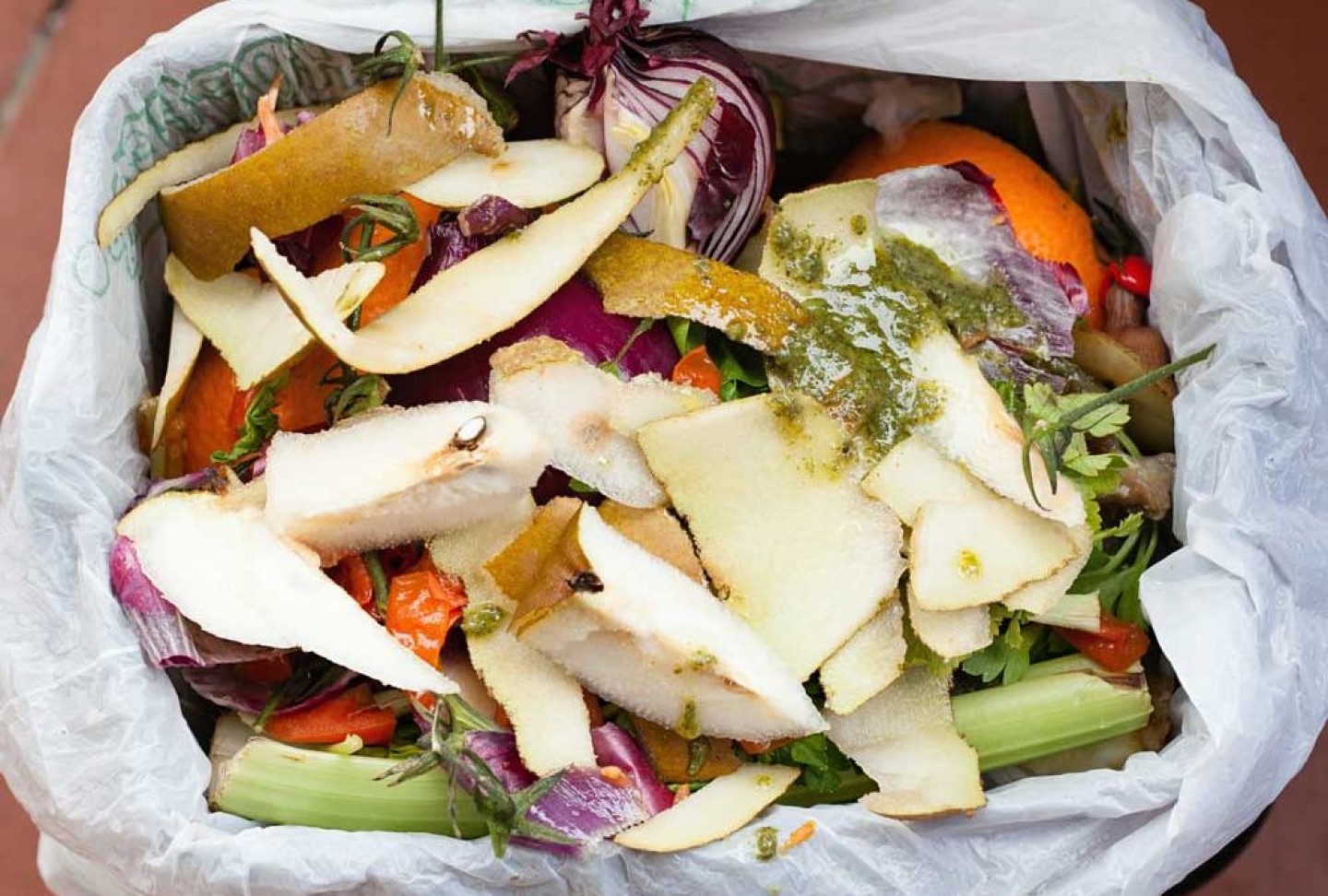 Waste does not exist. Take horticultural residual flows. There are applications where they are really valuable, in biotechnology for example.
That is why Greenport West-Holland and Biotech Campus Delft organize an interactive meeting on 13 February about the possibilities of horticulture residues in biotech.
About Horticulture meets Biotech
The event takes place on the Biotech Campus Delft, the new accelerator in the field of biotechnology and biobased economy. There are presentations from DSM, Biotech Campus Delft and pitches from inspirational entrepreneurs. There are also interactive sessions: together with experts you will brainstorm about possible applications of horticultural residual flows. Last but not least, we will show you the facilities of Planet B.io.
Program 13 February 2020
12:30 Walk in with coffee / tea
13:00 Presentations by DSM Delft, Bioprocess Pilot Facility Delft and inspirational entrepreneurs
14:00 Interactive sessions
15:00 Tour at Planet.B.io and Bioprocess Pilot Facility
16:30 Drinks and drinks
Location
Biotech Campus Delft
Alexander Fleminglaan 1
2613 AX Delft
Register
Participation in "Horticulture meets Biotech" is free. The number of places is limited. You can register for the meeting via the website of Greenport West Holland.