Getting started on Hello Tomorrow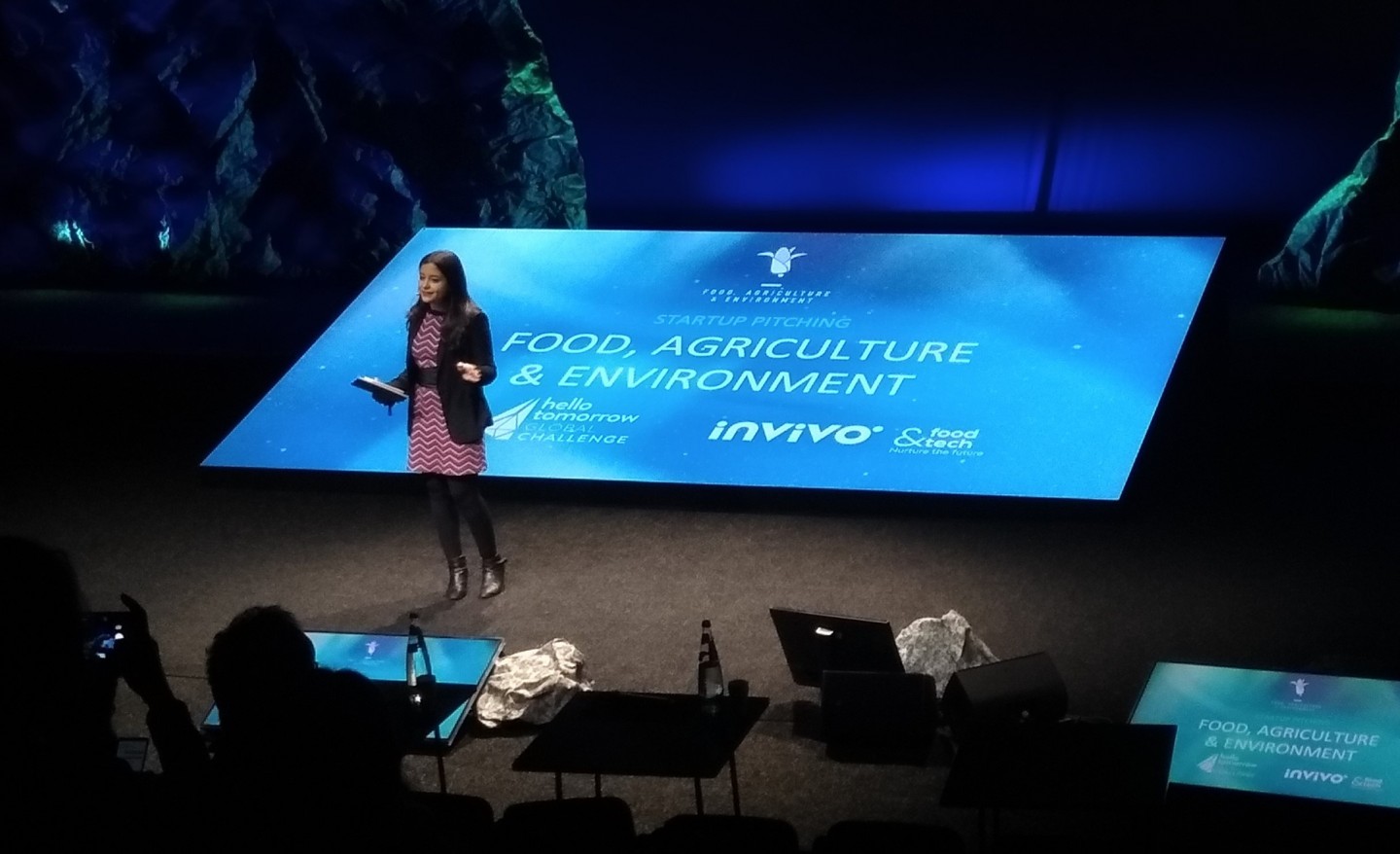 A day full of inspirational lectures and interesting start ups ahead! Curious to see the finalists on the food, agriculture and environment track!
The Hello Tomorrow Global Challenge is a worldwide renowned science & technology startup competition designed specifically to address the needs of deeptech entrepreneurs across several different industries and technologies. Royal DSM is the proud sponsor of the Industrial Biotech Track and helped to select the best early-stage deeptech startups in biotechnology.
Curious about the finalists? Check it out here.