Ful Foods – Algae: nature's superheroes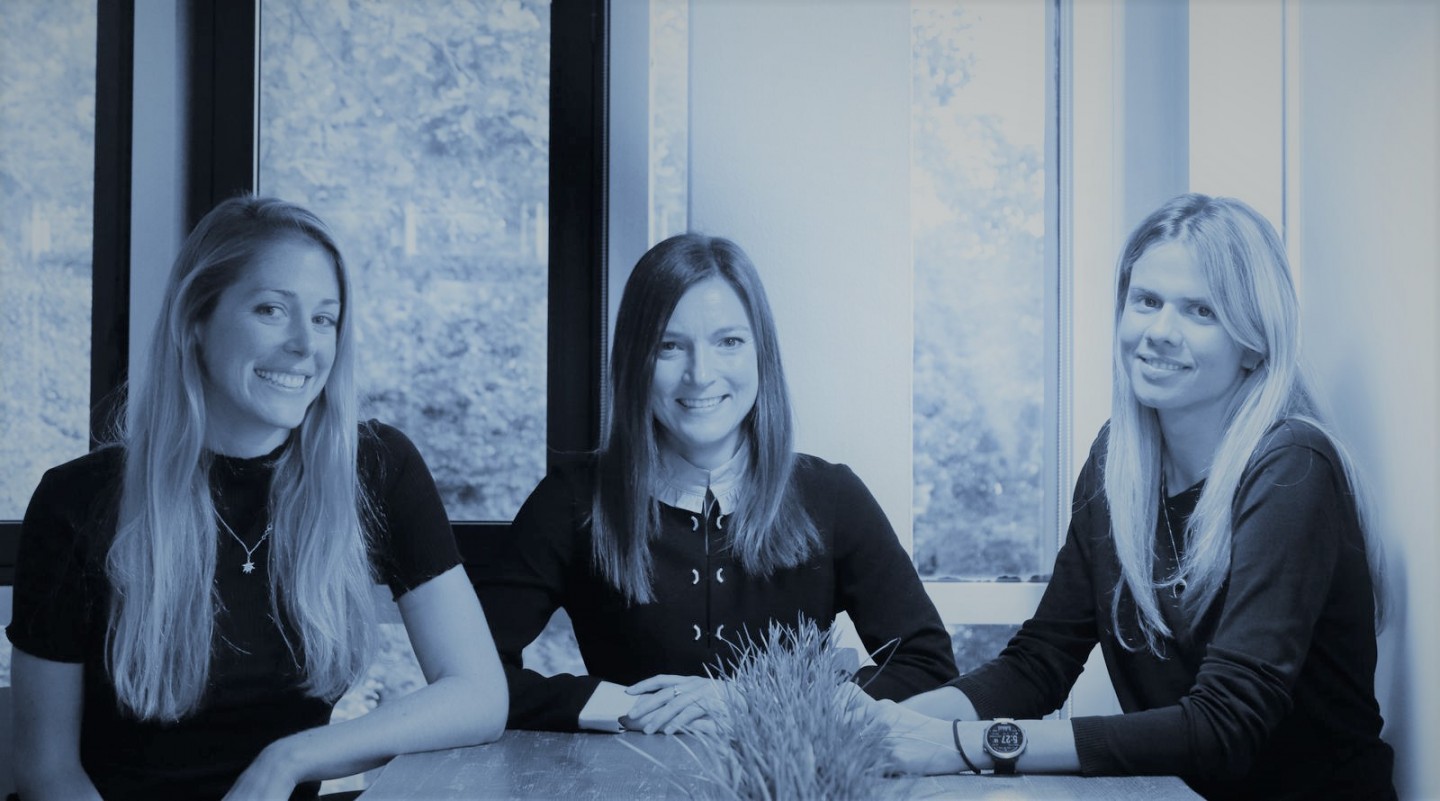 Three young entrepreneurs, an international competition and a rock-solid idea led to the birth of FUL Foods: a startup that makes food ingredients using algae. Healthy, nutritious, and an ingenious way to combat climate change. The first products are being developed and caress the taste buds. Co-founder Cristina Prat Taranilla is ready for the future: "We see FUL Foods as part of a wide-scale movement to reshape our food system."
The INSEAD Venture Competition is a biennial competition where enterprising students from around the world pitch their business ideas. The FUL Foods team, consisting of Cristina and her associates Julia Streuli and Sara Guaglio, wins the competition and with that the €35,000 prize money. "That gave us the push we needed. After winning, we decided to move to the Netherlands, to be closer to the Foodvalley ecosystem as well." This was quickly followed by renting out suitable lab space at the Biotech Campus Delft, a place where FUL Foods can belong to a real biotech community. "When we met the team from Planet B.io at the Biotech Campus Delft, we knew right away that this was the place for us."
Food revolution
Microscopic algae, or microalgae, are the most nutritious and underutilized resources on earth. FUL Foods' complex technology focuses mainly on sustainability and taste, and is good for people and the planet. "Microalgae don't need arable land and they produce more than half of the oxygen we breathe," says Cristina. FUL Foods works with nutritious ingredients packed with vitamins, minerals and plant proteins. And it can be integrated into various products. "Our market entry strategy starts with waterFUL, a highly functional and sustainable microalgae drink." FUL Foods will start with a refreshing drink, but will expand considerably in the coming years: from protein bars to veggie burgers.
Back to nature and beyond
There is a lot of activity at FUL Foods. A patent application has been filed for the technology, the ingredient has undergone further development and the process is being industrialized. "First we do the consumer tests, then comes the commercial launch. In 2021, waterFUL will be available on the website, at food service suppliers, in restaurants and at targeted retail outlets." FUL Foods is sustainable, technologically advanced and, of course, groundbreaking. Onward to the new standard for sustainability and nutrition. Onward to tasty products full of healthy ingredients.
Phot0: founders Julia Streuli, Sara Guaglio, Cristina Prat Taranilla