Entrepreneurship in Biotech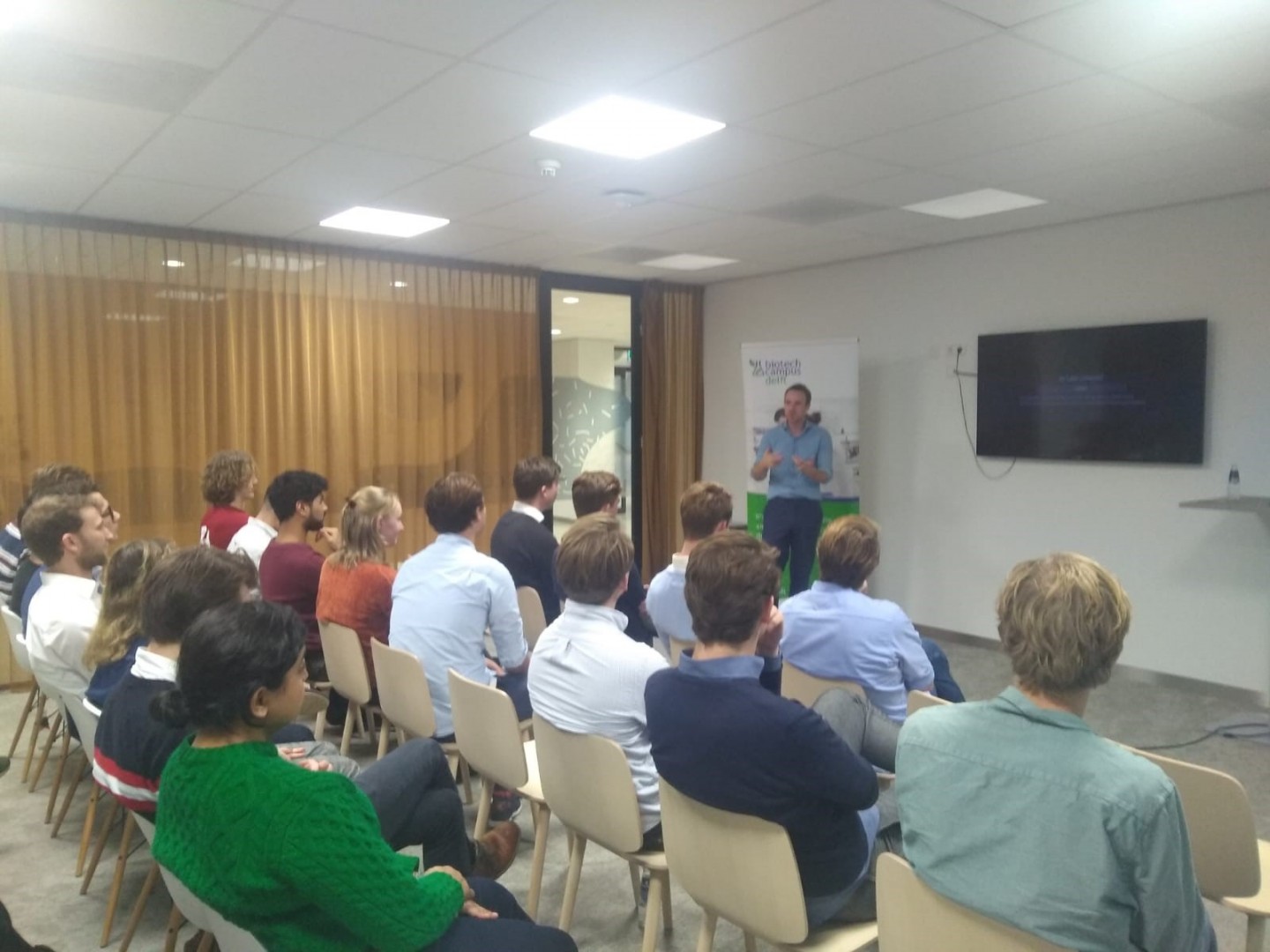 This week we had an event on entrepreneurship together with students and

young professionals

of Young

Dutch Biotechnology Association (NBV)

. They got

together to learn more from PlanetB.io and Biotech Startups.
The Dutch Biotechnology Association (NBV) is the professional association for all professionals in the field of applied Life Sciences. A valuable network with over 1000 members from different disciplines; from the business sector to education. The NBV aims to stimulate professional activities and corporate social responsibility. Knowledge exchange and networking are the main factors. Apart from this, the NBV contributes to a balanced information disclosure about the utility, importance and societal meaning of the biotechnology.