Avansya will be headquartered in the Beijerinck Center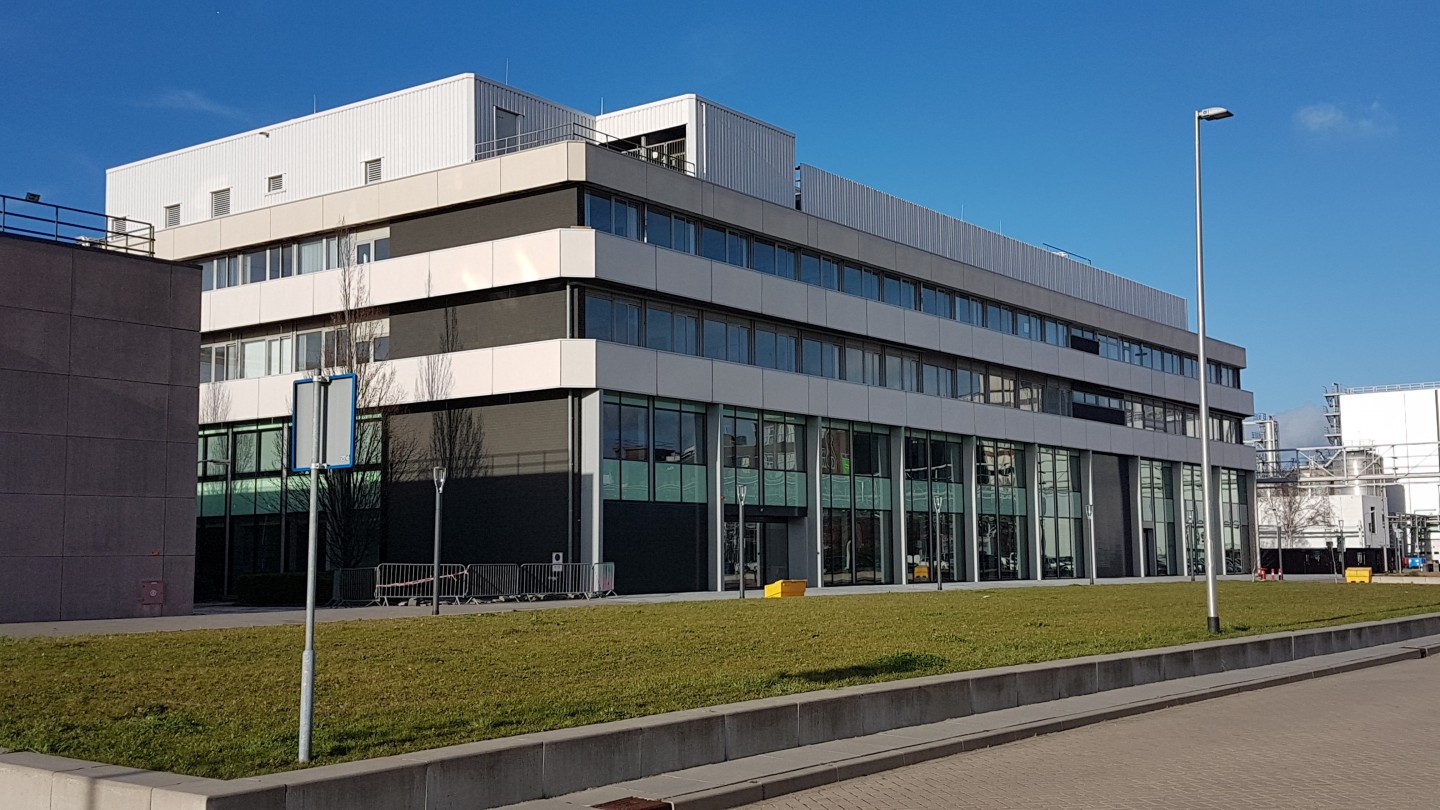 Royal DSM, a global science-based company in Nutrition, Health and Sustainable Living, announced the establishment of Avansya V.O.F. The 50:50 joint venture is a partnership between Cargill and DSM. Both parties announced their intention to establish this joint venture on 8 November 2018 subject to regulatory approvals. Avansya will produce zero-calorie, great-tasting sweeteners through fermentation and will be headquartered in the Beijerinck Center at the Biotech Campus Delft.
As food and beverage producers look to significantly reduce calories in their offerings to consumers, they are in need of non-artificial, zero-calorie, great-tasting sweetener options. Avansya will produce highly sought-after, sweet-tasting molecules, such as steviol glycosides Reb M and Reb D through fermentation, giving food and beverage manufacturers an even more scalable, sustainable and low cost-in-use solution than if these same molecules were extracted from the stevia leaf. Avansya's sweeteners will be produced at a fermentation facility at the Cargill site in Blair and Avansya will market its sweeteners under the EverSweet™ brand.
Oscar Goddijn will serve as CEO for Avansya and Andrew Ohmes as VP Marketing & Sales. Biotechnologist Goddijn has been with DSM for more than 16 years, most recently as Vice President Stevia & Sugar Reduction Products. Ohmes continues to be globally responsible for high intensity sweeteners at Cargill, where he has built his career since 2000, in addition to his VP Marketing & Sales role for Avansya.